Episonica is one of the world's top three companies that has successfully commercialized MRgHIFU technology.
振磬科技(EpiSonica)創立於2013年,以超音波為核心技術,致力於發展創新、精準的高階醫療影像系統,解決重大醫療需求並創造價值。目前已開發的兩項產品為
(1) 磁振導引高強度聚焦超音波熱治療系統(MRI guided High Intensive Focus Ultrasound, MRgHIFU);
(2) 自動全乳超音波掃描系統(Automed Brest Ultrasound Screening System, ABUS),提供在子宮肌瘤、子宮肌腺症、癌症骨轉移、胰臟癌、乳癌等多種臨床治療與篩檢的應用。
以"超音波"為核心技術
發展創新、精準醫療科技
解決重大醫療需求
創造價值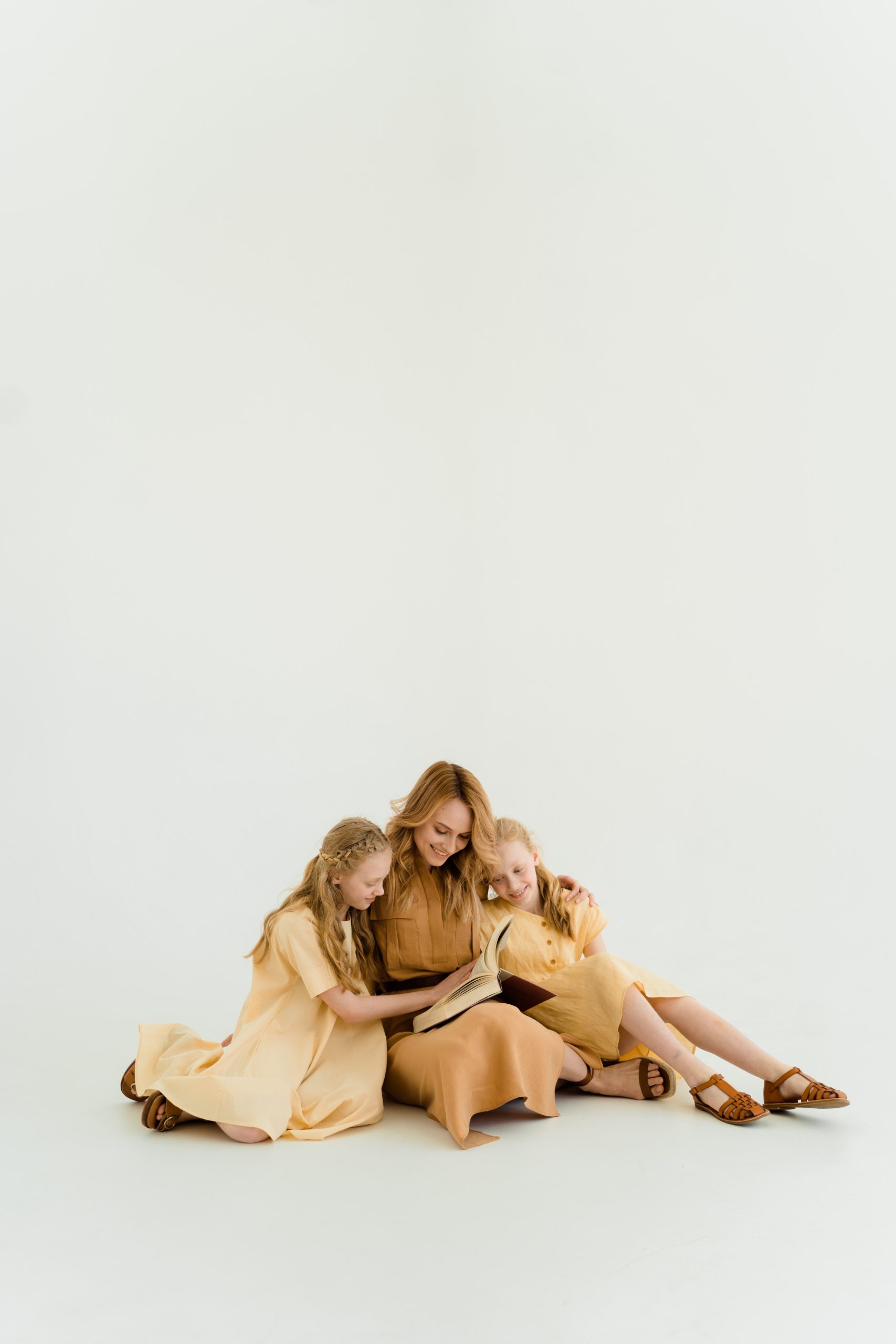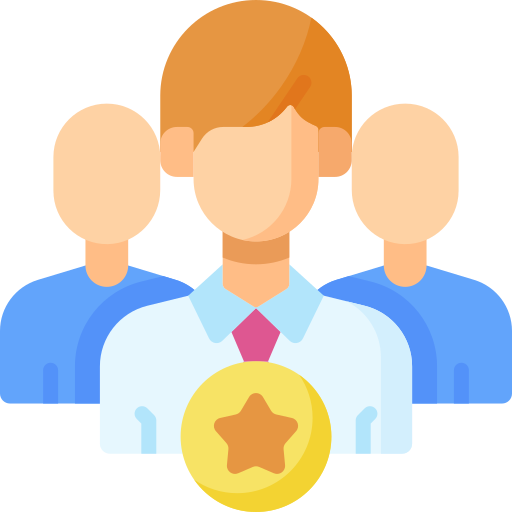 RECRUITMENT FOR GLOBAL DISTRIBUTORS
Now we are looking for agents all over the world. Please do not hesitate to contact us if you are interested in becoming our long-term business partner
.